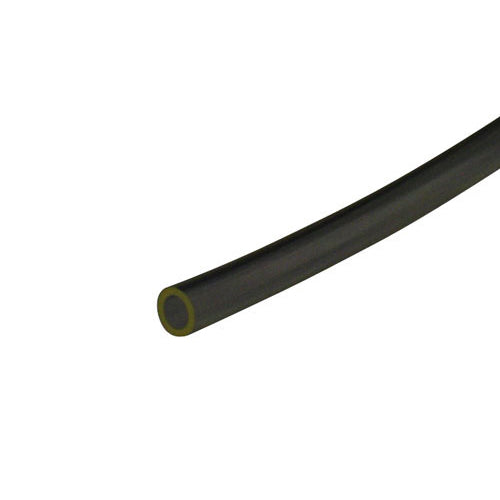 Monster Guts
Polyurethane Pneumatic Tubing 1/4" OD - Black
Sale price
$5.99 USD
Regular price
The most popular type of tubing for plumbing industrial machinery, polyurethane (PUR) tubing is strong, flexible, and offers superior kink resistance. Ideal for use with push-to-connect fittings.
Perfect for all Monster Guts:
Pneumatic Air Valves
,
Pneumatic Air Cylinders
and
Pneumatic Air Fittings
.
Available for purchase black color and 10' foot lengths.
Flexible Pneumatic Tubing
Straight Polyurethane (PUR)
Color: Black
Tube OD (outer diameter) 1/4"
Operating Pressure: 0 - 180 PSI
Operating Temperature: 70°F