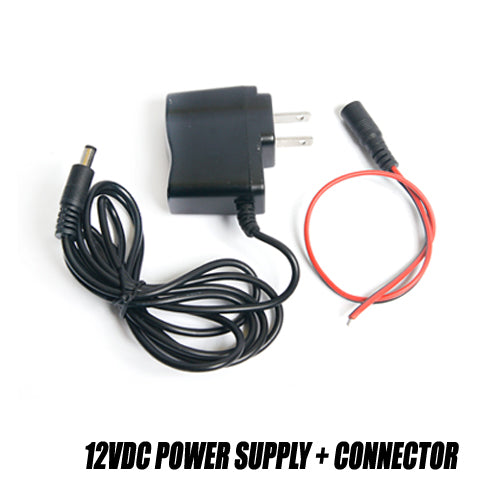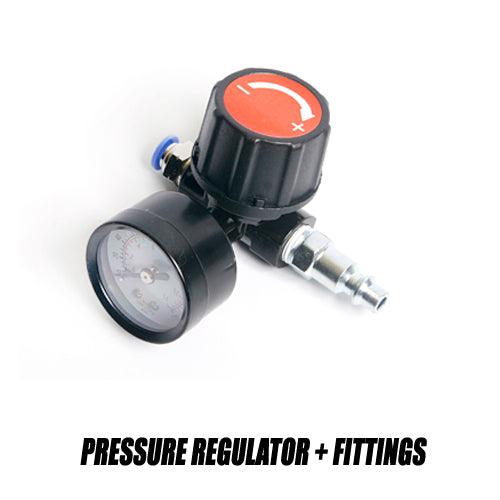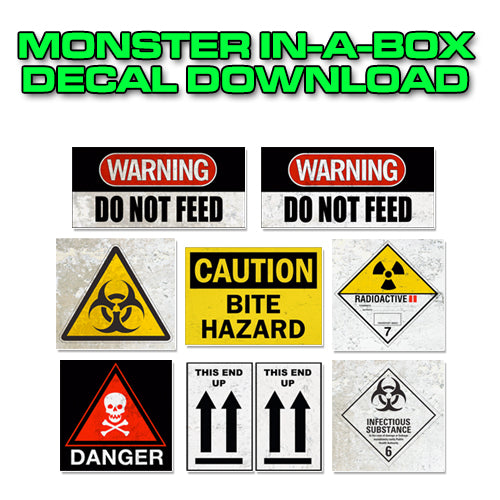 Monster Guts
Monster In-A-Box 2.0 - Pneumatics Kit
Regular price
$118.95 USD
Sale price
$118.95 USD
Regular price
The Monster Guts: Monster In-A-Box 2.0 Pneumatics kit is the perfect all-in-one kit to get you up an running in no time.
We've put together each individual pneumatics component into 1 awesome package taking the guess work out for you and giving you all the necessary parts you need!
KIT INCLUDES:

1 - 4-Way 5 Port Pneumatic Solenoid Valve
2 - Brass Silencer Noise Reduce Air Valve Mufflers
3 - 1/4" NPT 1/4" OD Quick Connect Fittings
1 - 1-1/16" Bore Double-Action NM Cylinder - 1/2" Stroke
2 - Air Speed Control OD 1/4" Tube - 1/8" NPT QRF
1 - Cylinder Mounting Nut
1 - Cylinder Mounting Bracket
1 - 10' Length Black Polyurethane Tubing
1 - Quick-Connect Power Adapter

1 - 12VDC Power Supply
1 - Pressure Regulator + Fittings
BONUS - Printable Crate Labels via digital download
*** Please note: This kit DOES NOT include the Monster In-A-Box 2.0 video product. You must purchase the video separately. The sale is for the pneumatics kit seen only.
Looking for a tutorial on how to build this? Please visit our blog for a complete step by step walk through tutorial on how to build it. 
---